Toisc Limited is a locally-focused Website and Copywriting Consultancy for businesses willing to meet the needs and demanding of their local target market.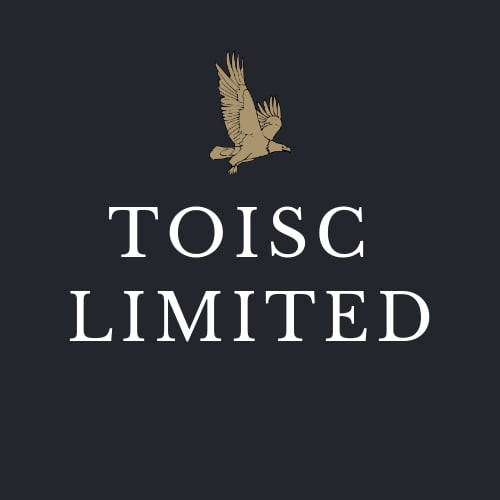 When more and more companies are trying to be globally-minded it is the local business that is able to meet the needs of their local customers with immediacy and personalisation with a global outlook.
Enable your local buyer and you enable a global market.
Customise your service to meet those demands and your customers will depend on you to be the go-to business.
How do you do that?
That's where Toisc Limited is able to assist in transitioning the mindset of your business to accommodate a local market and target your specific customers directly.
Based in Scotland, we are ideally located near Glasgow airport and Glasgow Central Train and Queen Street Train Station. With easy links to the Highlands and Islands, Dunbartonshire, Renfrewshire, Ayrshire, Lanarkshire, Stirling and Glasgow City, as well as Edinburgh, Tayside and the Scottish Borders, we reach small and medium-sized businesses where they are.
To get in touch and find out more use the contact page or book an appointment in our calendar. We would be pleased to discuss your business and goals for a more locally minded outlook through Advertising and Marketing strategies.
Toisc Limited is a consultancy that works with local business to improve customer service, maximise exposure and develop long term growth within your business.