What does it mean to Leverage Your Community? Today is #UrbanWednesday and we are discussing how important it is for us to link up with the people around us locally.

To Leverage Your Community is to be wear your customers hang out. They are at sponsored runs, at the Ice Hockey out at the boot fairs, in the shop and at meetups to name just a few.
They can be found in colleges and schools and they work in industry and coffee shops. Your local audience is going about its business day by day right outside your door…
So do they know who you are?
If the answer is no then you haven't made enough of an effort to reach your local community. When you can walk up to a person on the street and say to them, hey do you know who Maurice Randall is and what Toisc Limited does and they can answer you with clarity, then you have made it.
Everything else is a fail!
It's Being There!
Topic 1: Know your Community first.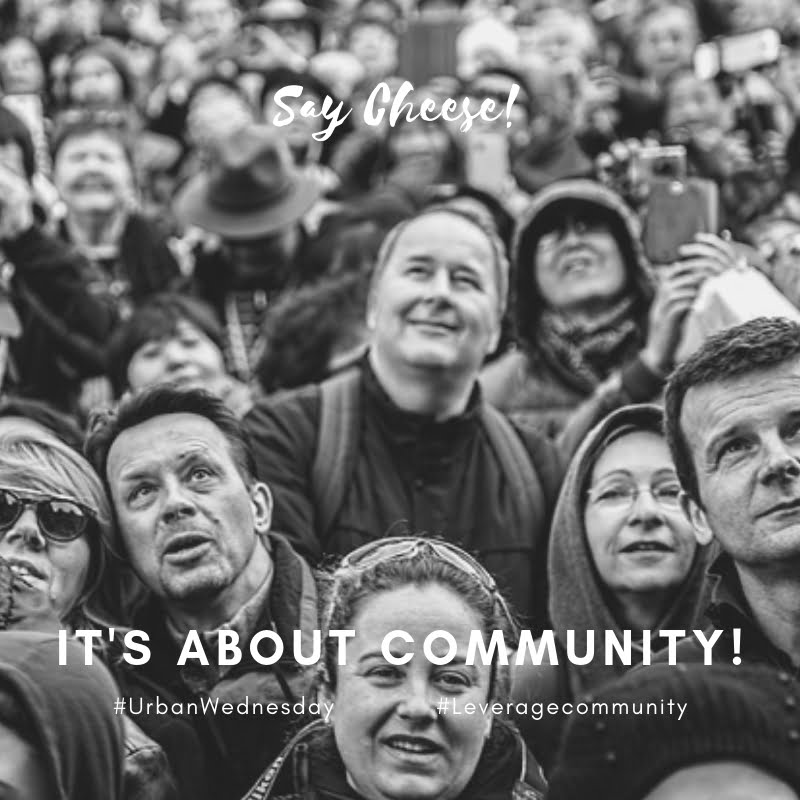 If you are in advertising then make sure you meet everyone who needs advertising for their business. From the small cleaning lady to the largest business in town.
Offer to help out with days where you can give value back to your community. Their word of mouth will spread far quicker than any add campaign can!
But first, you need to know who your community is before you can leverage them.
By that I mean you have to think about your product/service and notice how you can help the local people around you. When you know what it is you are solving you will know exactly who you can offer help to.
Topic 2: Planning your Strategy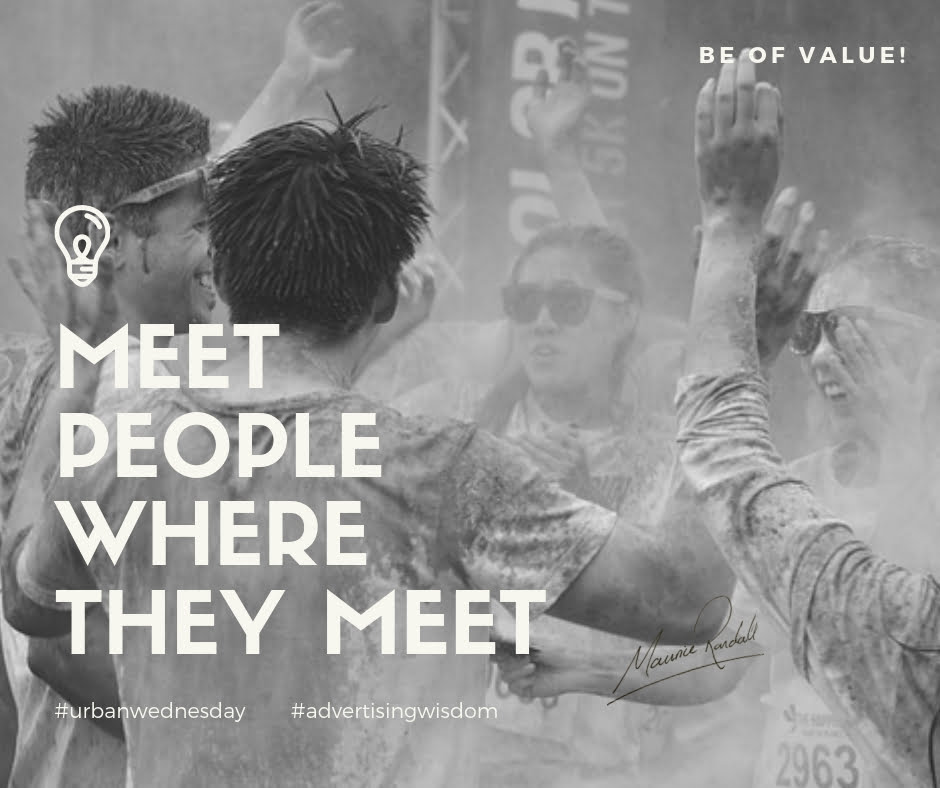 Marketing is not just about running out with a bunch of leaflets and hoping for the best. The ideal approach should be to have a multi-marketing approach so that each approach supports the other.
Ever wonder why you see a TV ad then you receive a flyer and perhaps an email 'update' about the latest offer a company has?
These are all strategies to meet different groups of people where ever they are? When you plan your strategy you maximise your exposure and that way you can bring your product to those who need it most.
Always carry with you the idea that your product is changing the lives you are meeting. It may just be dog food, but your service makes it easier for customers to order it and frees up their time.  You may only be selling windows, but those windows will keep customers warm at night and reduce their bills, giving them more opportunity to do the things they want to do.
Every potential customer should be treated in this way. They need a problem solved and you have the answer for them.
Topic 3: Go To Where The People Are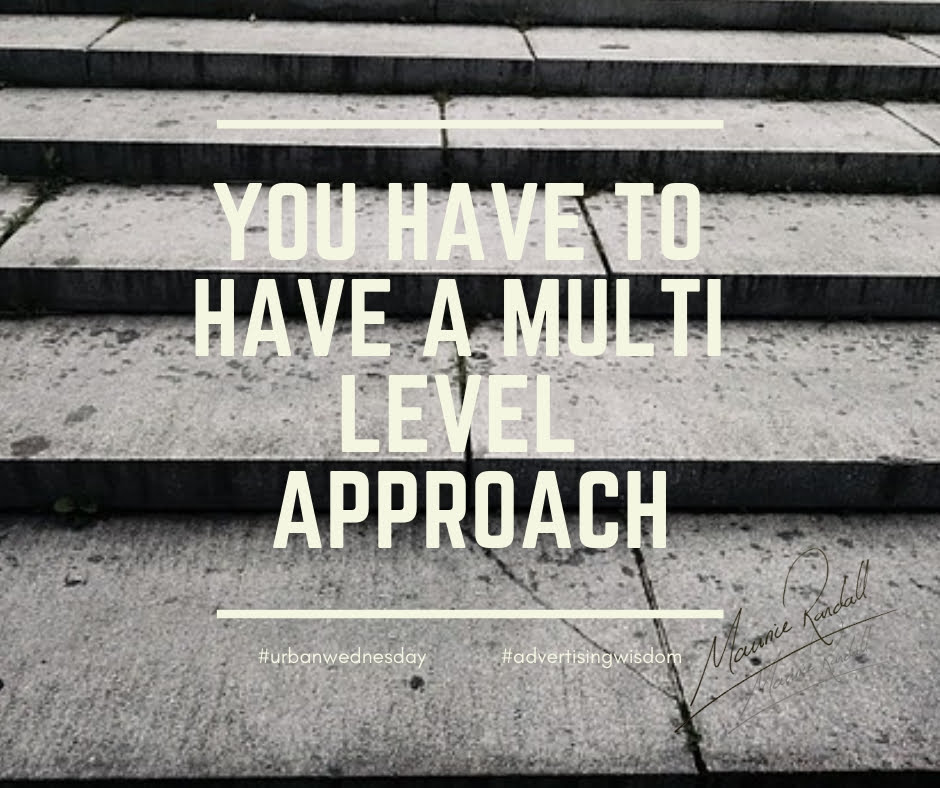 This is important, whether you are a large corporation or if you are just starting out. There is no way you will reach your local audience just sitting at home.
You can certainly promote your business online and through social feeds but it is the outside world, the one on your doorstep that will pay you bills ultimately.
Walmart had the idea to put huge outlets in quiet town settings where everyone could reach them easily. They could buy cheaper products and the whole consumer industry changed. Visit your local areas.
Visit people who are doing a sponsored run/walk. Why not consider sponsoring them too! That way you have more exposure. Visit the pet store and put up your marketing material. Visit meet-ups of startups and share what you know. You'll be surprised what providing value does for your business.
Topic 4: Promotional Gear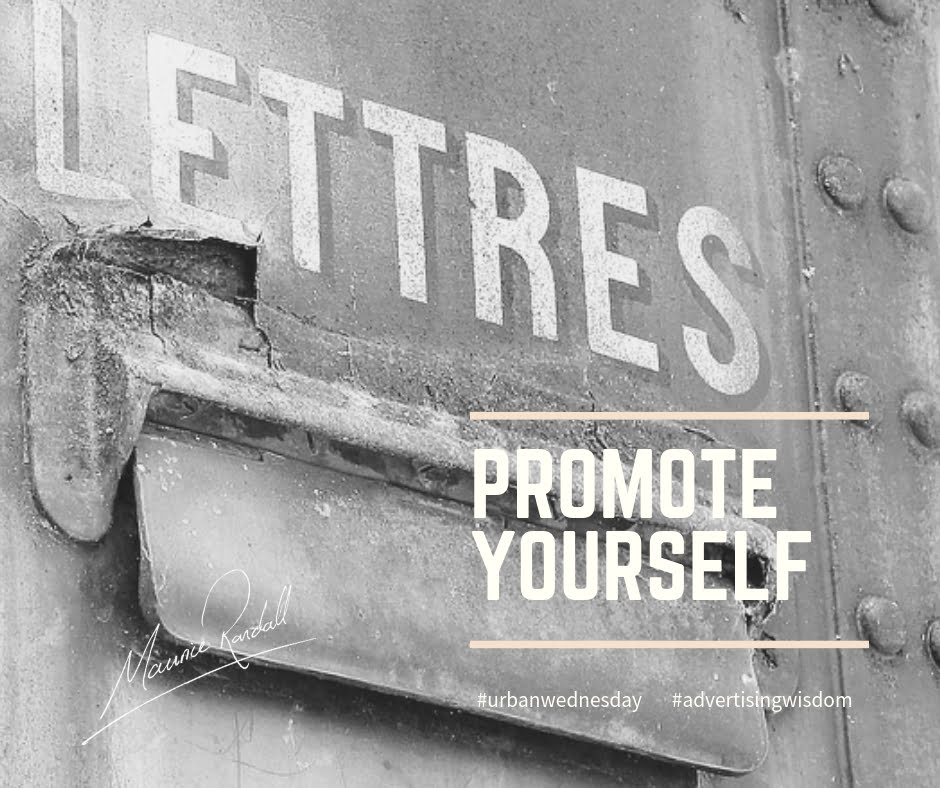 There is a saying that any news is good news for marketing and advertising purposes. This is great if you don't worry about your brand image a whole bunch and you are also not too concerned about the way people view your business.
It may have positive and negative consequences. But instead of leaving it to chance, rather aim to promote the image you are trying to foster.
In that spirit then, when it comes to promotional gear, choose items that get your message out there. Perhaps it's a company slogan or an image or just a brand name. 
You could get pens to give away with your logo on. Baseball caps, bookmarks or even a friendly mug or t-shirt. These are all things people use from time to time and even if they only use it when they do the painting your message is still there, still speaking to them.
Don't neglect the benefit of these little gestures to a customer and to your repeat business. If you have a competition you can always brand the item with your logo or if you sponsor an event you can also sponsor the water and thereby have your brand plastered on the water bottles.
Final point here is, snail mail still works and putting an item in an envelope appeals to our sense of curiosity, so we want to see what is inside, and there you have another way to market your brand to businesses around your area.
Over to You!
Now it's time to begin your planning and meet the locals. It's time to Leverage the Community!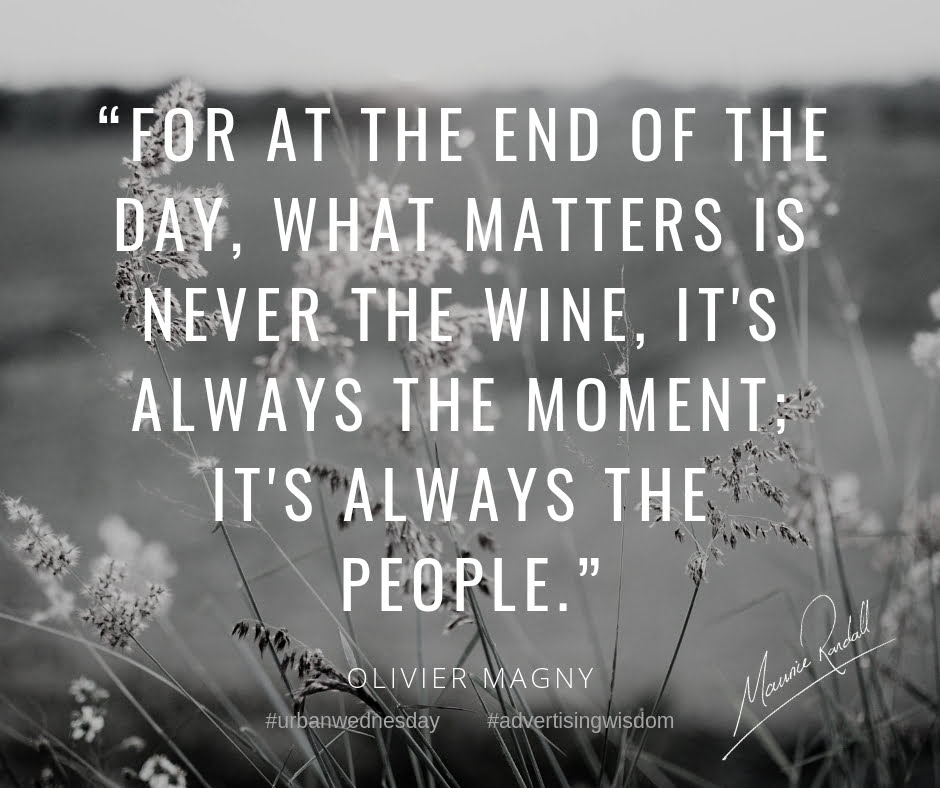 Hashtags used today in our posts:
#urbanwednesday #advertisingwisdom #beofvalue #marketingadvice #marketingadvice #advertiseyourbrand #advertiseyourbusiness #localbusinessowner #localagency